Knowing Japan Better
Get deeper knowledge about Japan from every course you take.
Get the Assesment
Get your assessment of each courses and examinations that you have completed..
Full Report of Your Progress
Get a report to find out about the progress of the knowledge and skills you got during the E-Learning program.
Introduction of Japan Travel Special Program E-learning 2020
Japan Travel Specialist Program E-learning 2020 is a program that aims to educate Indonesian Travel Agents to be a Japan Travel Specialist. The participants who take this program and complete all courses will get a certificate that can serve as an indication of the depth of a travel agent's knowledge of the best destinations in Japan. Let's register and try to get more trust from your customers!
About Us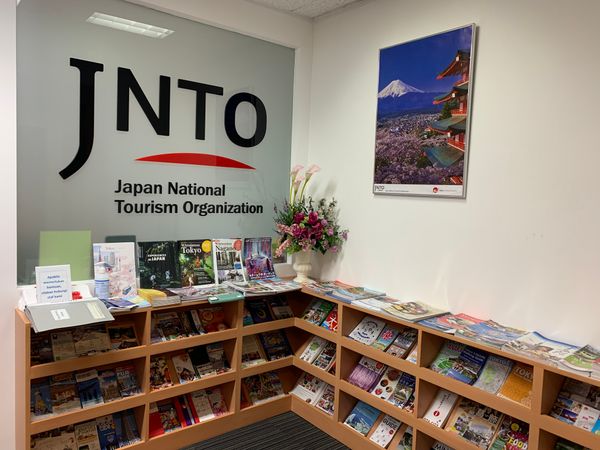 What is JNTO Jakarta Office?
JNTO is Japanese Government Organization that responsible for promoting travel and tourism to Japan and encourage to visit Japan.
Our activities;
1. Promotion of Japanese tourism
2. Operation of the Tourist Information Center in Japan for international visitors
3. Administration of Guide-interpreter examinations
4. Publication of tourism statistics and market reports
5. Providing support for international conventions and incentive events